Patricia and Zandy have teamed up with the beautiful Heron House Sacred Earth Sanctuary in Mountain Park (Roswell, GA) to provide psychic gallery readings, one-on-one readings and more.
Join Us on Saturday, December 15, 2018 as we present our first open gallery reading at the Heron House!
And on Sunday, December 16, 2018, Patricia and Zandy will offer one-on-one readings from 3 p.m. to 6 p.m.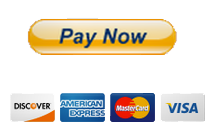 If you have trouble accessing the payment link on this page, please go to: http://bit.ly/HHGallery, or contact Patricia at patricia@psychiclifeadvice.com.
Atlanta Psychic Mediums 
Patricia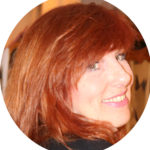 Patricia comes from a long line of psychics and healers. She has helped hundreds of clients gain clarity about life while connecting them with relatives who have crossed over. She is intuitive, a clairvoyant, an empath and a remote viewer. She is a natural healer and is able to communicate with animals and nature. She provides advice, psychic tips and guidance on her website: https://psychiclifeadvice.com.
Zandy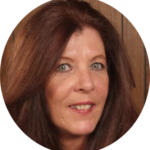 Zandy is a natural born Psychic, Intuitive and Medium who loves helping people feel better about themselves by discovering their life paths. Zandy is an integrated energy healer and is a certified clinical hypnotherapist, a Neuro-Linguistic Programming (N.L.P.) Practitioner, an Usui Reiki Master, and qualified as a practitioner of Basic DNA Theta Healing. For more on Zandy, visit her Facebook page: https://www.facebook.com/PositiveTransformations/.